The Definition of a RURAL TEA:
An area

not

located within a metropolitan statistical area (MSA) as designated by the Office of Management and Budget;
Or the outer boundary of any city or town having a population of 20,000 or more based on the most recent census.
What does a rural TEA mean for industry professionals and investors?
The RIA Act of 2022 created a unique set aside for areas designated as RURAL.
A project that is located in a rural TEA qualifies for priority processing of Form I-526 by United States Citizenship and Immigration Services. These investors will qualify for set-aside visas from the rural TEA classification, which makes up 20% of the yearly allocation of EB-5 visas.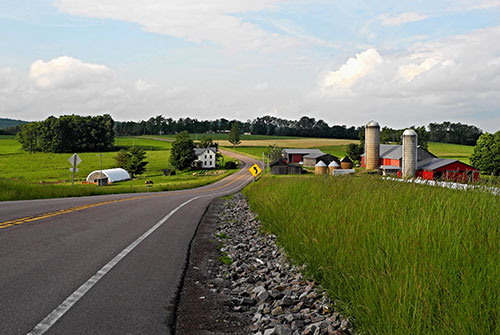 DELAWARE ECONOMY: According to a 2013 study by Phoenix Marketing International, Delaware had the ninth-largest number of millionaires per capita in the United States, with a ratio of 6.20 percent. Delaware's agricultural output consists of poultry, nursery stock, soybeans, dairy products and corn.
RURAL TEA COUNTIES IN DELAWARE:
Kent
Sussex
New Castle
INTERACTIVE RURAL TEA MAP